New music in for you today, courtesy of Freezit Records. Recently celebrated via a hugely successful EP launch party in Bow Lane Social Club in Dublin, Heissone's "Gangster Style" EP is a raucous affair filled with deep bass & scintillating vocals.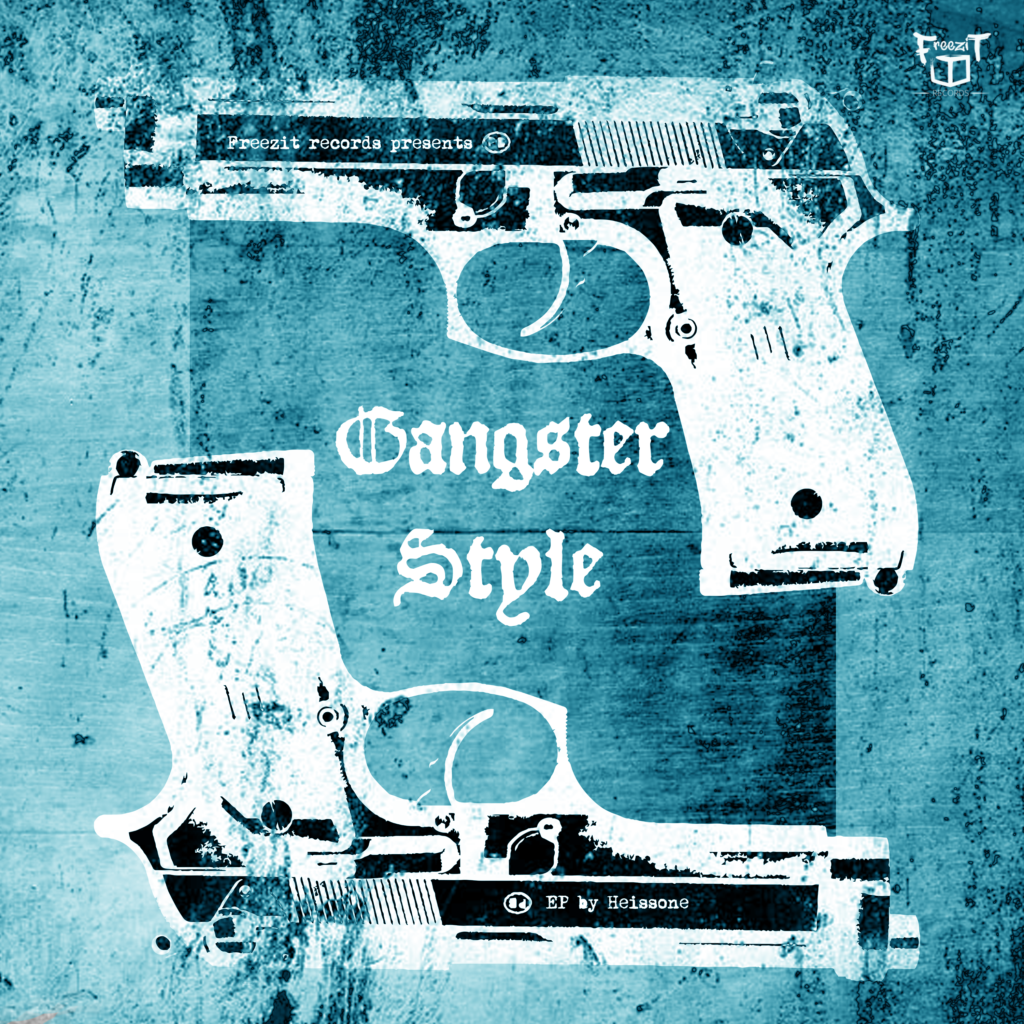 Press Release
The release of his debut EP, "Gangster Style," on Freezit Records marked a significant milestone in Heissone's career. His dedication to the craft shines through in each track as countless hours spent honing his skills have birthed a debut that bursts with creativity and promise.

Heissone incorporates a diverse selection of colorful percussion elements and adds a bit of that spicy touch to his drums. The round and wide basslines create a powerful drive, propelling the groove while the distinctive charm is magnified further by the use of gangster-style vocals, which add an authentic character to the composition and refer back to the composition's title.

Heissone's passion for sharing his knowledge and expertise led him to open his own school of DJing and production. Through The School of Groove, he empowers aspiring artists and producers, guiding them on their own creative journeys.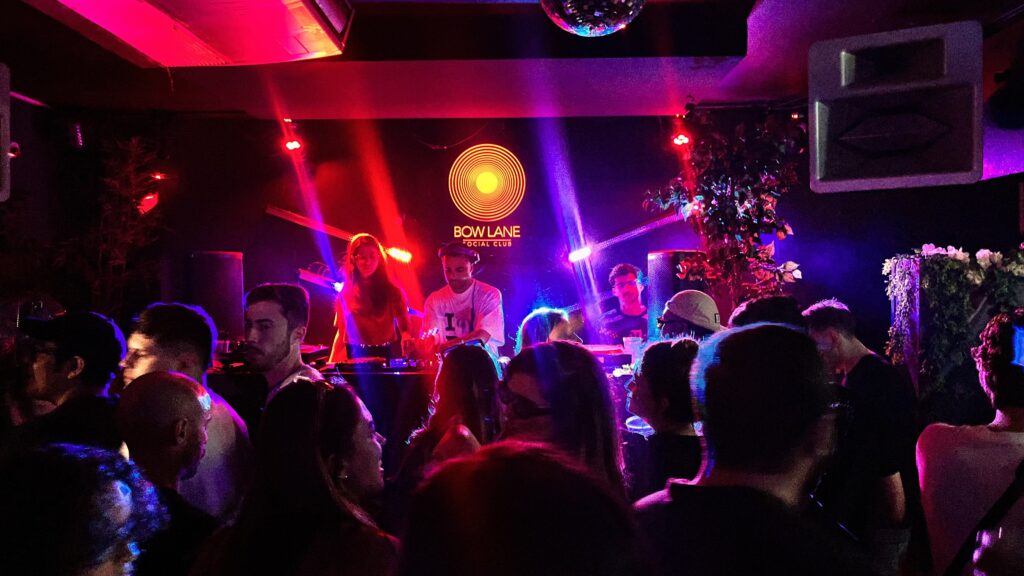 His skills and presence have granted him appearances at popular Dublin clubs like Opium, Bow Lane Social Club, and The Bohemian. As well as these regular appearances, Heissone has hosted numerous private parties throughout Dublin in the last four years, earning experience in the events industry.

This EP is a testament to Heissone's passion and musical prowess, leaving fans and listeners anticipating what the future holds for this talented producer.
Follow Heissone here:
https://www.instagram.com/heissonerios/
https://soundcloud.com/heissone-rios
Purchase the track here:
https://www.beatport.com/release/gangster-style-ep/4159284
Stay in touch with Freezit Records:
https://www.instagram.com/freezitrecords/