In this article, we will take a closer look at the most recent release from ENEO, who's a relatively fresh face in Cork having only arrived Lee-side less than a year ago. Quickly making moves, ENEO made sure to be seen playing regularly around the city including the most recent art show at the Roundy, several appearances at The Liberty, Edison, and the Bru, and most importantly at his own House for the Homeless event, which turned out to be a great success for an even greater cause.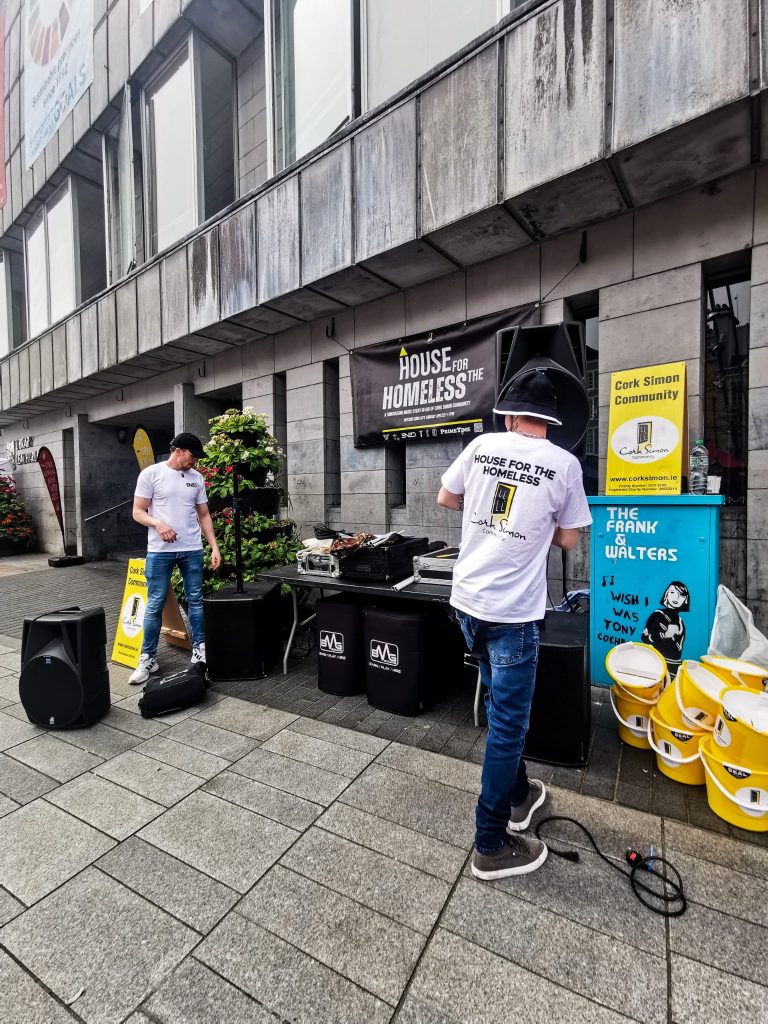 I Know EP came out on local tech-house label Freezit Records and has seen support from 081 Records, Sweet Milk Records, and Massimo Solinas to name a few, as well as a fair amount of play time at Cork venues since the EP's release at the end of April.
I Know is a Romanian-inspired groovy hypnotic roller with a solid low-key acid bass line running throughout the track. Combined with trippy drum FX and bit-crushed synth patterns, this track is definitely one for peak time on an underground dance floor.

This Track is Such a Babe – conceived in Ibiza is a powerful high-energy roller. Arpeggiated acid lines following the bass, meta-filtered synth stabs, and some casual piano notes later in the track intertwine to create a very fun yet serious groove. Not forgetting the main recorded vocals making this track the babe that it is. Another track for the later hours of an underground set.

Accompanied by a saxophone-infused remix from Nikhoski, who's adding his own touch and happy and melodic elements to the This Track is Such a Babe's vibe. Remaining loyal to his signature sound, you won't mistake Nikhoski's drums and sonic FX for anyone else's.
Keep an eye out as ENEO has already lined up two more releases, which you'll find out about very soon!
https://soundcloud.com/eneo_dj
https://open.spotify.com/artist/5B3KkWIzxfoilng1gTEEfI?si=dsh5ivOXTCSIALhOQpNRfw
https://www.freezitrecords.com