Croatian-born, Cork-based DJ/producer Franco Cepulo has just released his first track on Cork dance music label Freezit Records. A culmination of months of work in the studio, the release showcases the artist's ability in layering shimmering vocals across an infectious house groove. Check out the press release from the Freezit crew below:
Franco Cepulo's debut track, "We Need Help," showcases his undeniable talent and creativity in the realm of electronic music. With its sublime sonic landscape, the song invites listeners on a captivating journey through intricate chords and stabs that intertwine in perfect harmony. Each element contributes to the creation of a melodic tapestry that evokes deep emotions and resonates with the audience.
One of the standout features of "We Need Help" is the atmospheric and reverberating vocals, which lend an ethereal touch to the composition. These vocals blend seamlessly with the instrumental elements, enhancing the dreamy mood that permeates the entire track. The combination of Franco Cepulo's production techniques and the mesmerizing vocals creates an immersive listening experience that captivates the senses.
"We Need Help" not only showcases Franco Cepulo's technical prowess but also his ability to evoke powerful emotions through his music. The track's sublime sonic landscape, intricate chords, and ethereal vocals all contribute to its unique and captivating character. As Franco Cepulo makes his highly anticipated debut on Freezit Records, "We Need Help" is sure to leave a lasting impression on electronic music enthusiasts and solidify his position as a talented and promising artist in the industry.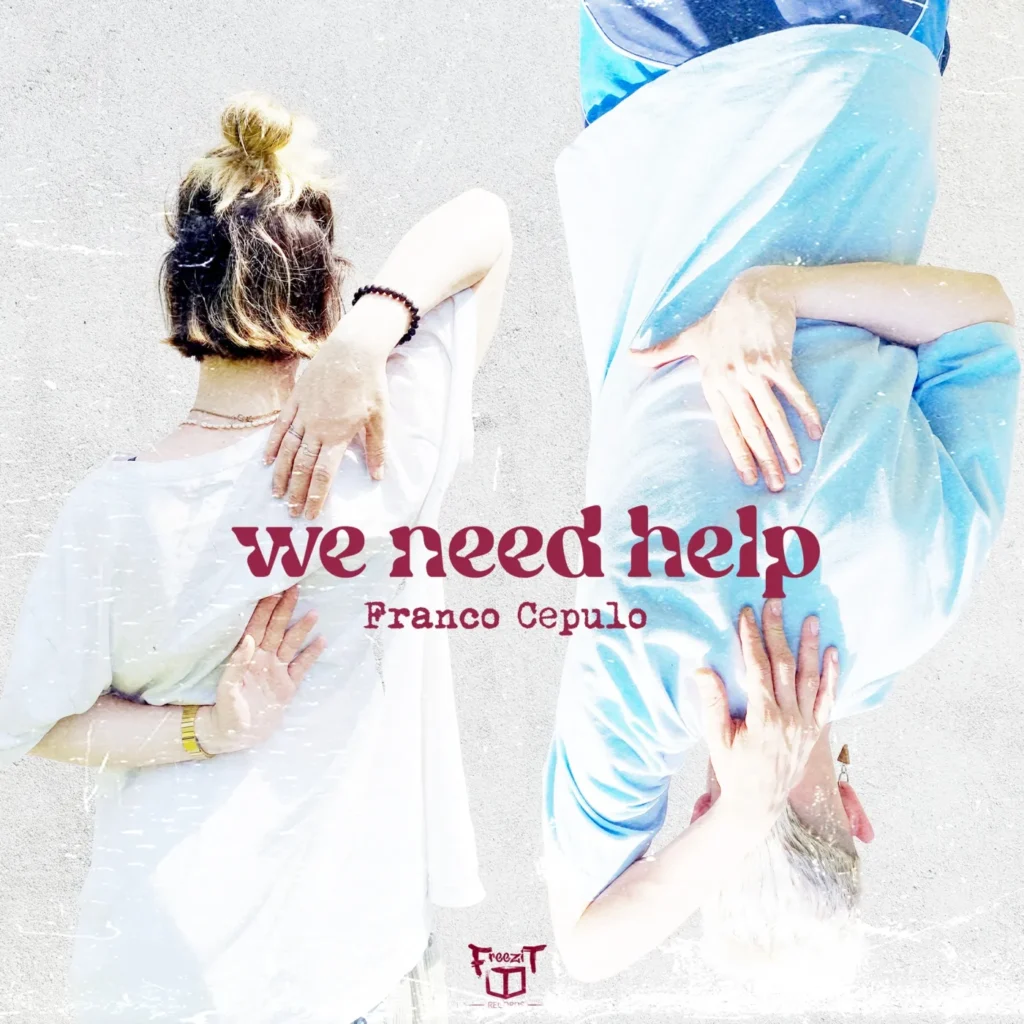 Franco's debut release can be streamed on all major platforms, as well as being available for purchase on Beatport from the link below:
https://www.beatport.com/release/we-need-help/4158241
You can keep up-to-date with Franco on Instagram @franco_._cepulo and with the Freezit crew @freezitrecords.